It was 1816, the so called "Year without summer"
Mount Tambora erupted, projecting tons of ashes to the atmosphere, darkening the skies, altering the climate in such way that the crops died, tarting one of the worst hunger periods in 19th century europe.
Oon the shore of Lake Geneva, at Villa Diodati in Switzerland, Lord Byron, his doctor and friend John Polidori and the couple Percy Shelley and Mary Shelley were taking vacations. It was raining incessantly and the three entertained each other by reading ghost stories. And then, Lord Byron had an idea: let's write our own horror stories!
Inspired by the long talks between the men in the house about galvinism, the 16 years old Mary Shelley created a breakthrough novel whose impact reverberated until today. We are talking about "Frankenstein or the Modern Prometheus".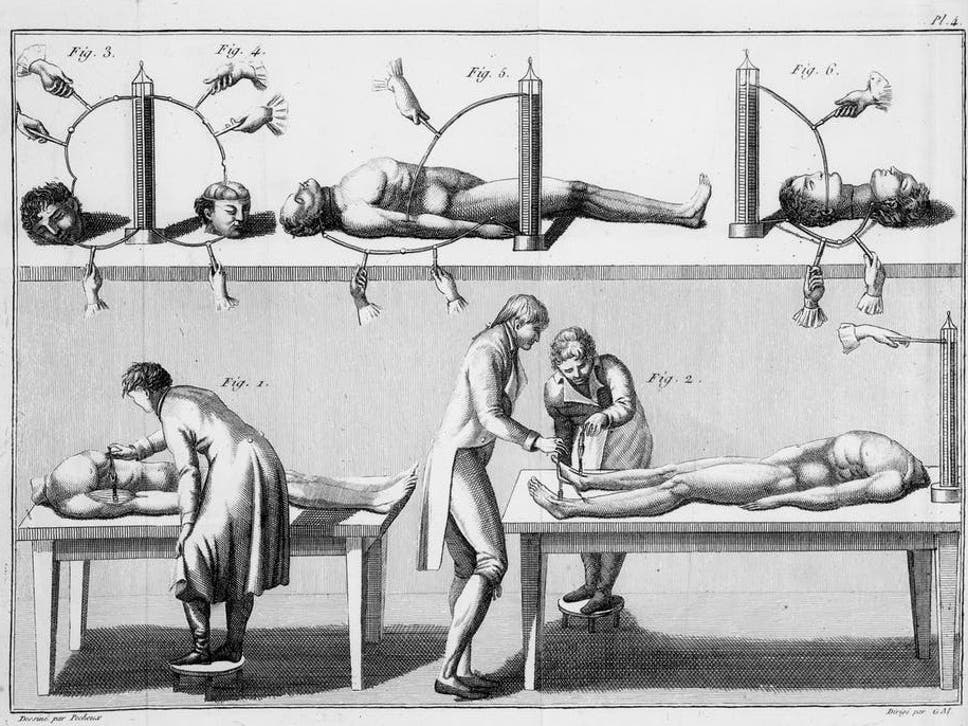 John Polidori wrote "A Fragment", one of the first modern vampire stories that would later inspire Bram Stoker's "Dracula". Lord Byron wrote the poem "Darkness" about the end of humanity.
Fastfoward to 2013, Porto Alegre, Brasil, a group of Speculative Fiction enthusiasts (including Cesar Alcázar and Duda Falcão) organize the event "Tu, Frankenstein", (You, Frankenstein). The idea was simple: to lock a group of invited horror writers in the public library overnight and intruct them to produce an horror short story. The event was repeated in 2014, 2015, 2016 and the concept crossed the ocean.
In 2014, in Portugal, the event gained a new name "A Noite de Lorde Byron" (Lord Byron's Night) and it was organized simultaneously near Porto and in Lisbon by two teams working togeter (including AMP Rodrigues, Joana Neto Lima, Rita Fonseca and Carlos Silva). The event was open to participation to anyone interest and before the writing marathons some warming up activities such as poem reading, seeing some shortcuts and discussing the horror genre.
Although Noite de Lorde Byron was a success, the event was not repeated, but the idea was not dead and in 2017, Carlos brought the concept to Imaginauta and reworked it.
A new name was devised "It's Alive!", to move the focus from Lord Byron to the Frankenstein, honoring directly Mary Shelley. The writing marathon took place during MOTELX 2017, Lisbon's international Horror Film Festival.
Again, the event was open to anyone interested and more than just a marathon, It's Alive! was a way of writers to know each other and share experiences. Before the writing sprint, it was organized a "speed meeting", where participants had opportunity to share experiences with established writers such as Filipe Homem Fonseca and Kim Newman. During the challenge was even time for some slam poetry and to discuss horror cinema.
In 2018, It's Alive! followed the same formula: speed meeting, slam poetry and writing marathon, but this time in "Palácio da Mitra", the old Bishop of Lisbon Residente.
2020 has come and because of coronavirus people are (again, like in the year without summer) stranded at home and social gathering is forbiden in Portugal. And that's why Imaginauta is organizing an online version of It's Alive!
Next 4th of April, 18h (GMT), everybody is invited to write a horror short story, each one in their house, sharing the experience in Imaginauta's event or by using the hashtag #ItsAlive2020 in their social media.
If you want to join this marathon, feel free to send us a picture of you, so also you can make part of Imaginauta's gallery of participants.
Feel free to join by sending us your picture